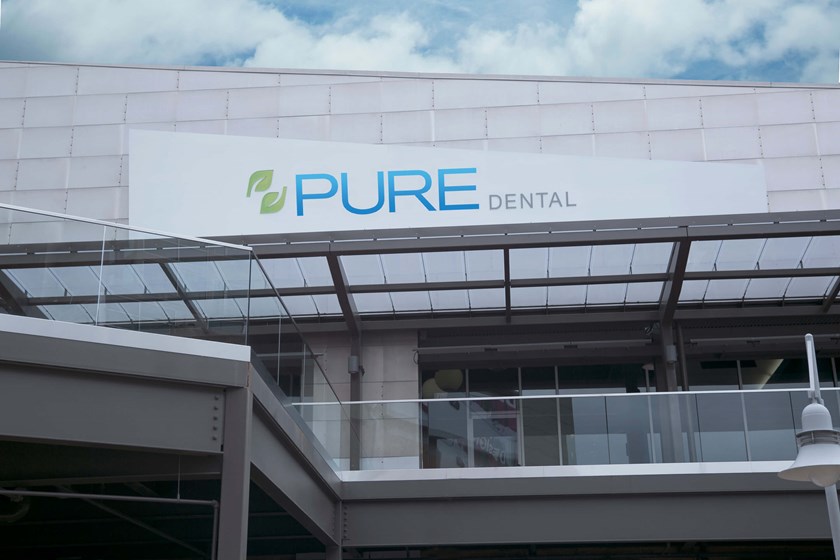 About Pure Dental Specialists
The concept of dental surgery or orthodontics can be intimidating, but at Pure Dental Specialists, you can leave that anxiety behind. Pure Dental Specialists has created a one-of-a-kind center for both braces and oral surgery. We feature the latest in dental technology, an exceptionally trained staff, and a relaxing, resort-style atmosphere (not to mention the finest dentist specialists to be found anywhere).
Our oral surgeons and orthodontists have all the options that you most desire, including advanced sedation techniques, anesthetics, and progressive pain management that can completely eclipse even the concept of discomfort. To put it another way, Pure Dental Specialists is here to make your oral surgery or orthodontic experience a painless one. From simple sedation up to complete unconscious IV sedation, we will prevent your pain and soothe your apprehension.
So, if you're interested in a painless experience for braces, dental implants, or a wisdom tooth issue, contact Pure Dental Specialists in Dallas, TX today!