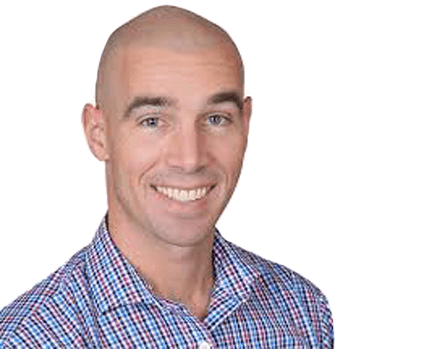 Dr. James Ballou is a skilled and experienced orthodontic professional at Pure Dental Specialist who feels blessed to do what he loves for a living: working with patients, parents, and team members to develop meaningful relationships while creating amazing before and after results in the process! Dr. Ballou was born and raised in Kansas City, the oldest of four brothers and a sister, and the product of a loving family with Midwestern values and an appreciation for hard work.
Dr. Ballou's dental training was completed at the University of Missouri in Kansas City. After graduating with honors, Dr. Ballou completed an orthodontic fellowship at the University of Florida, followed by an orthodontic residency at the University of Missouri, Kansas City.
Trained in the latest treatment methods, Dr. Ballou is a "Preferred Provider" for Invisalign orthodontics and has been known for creating amazing smiles in Dallas, TX. He continues to provide his patients with the very best orthodontic treatment available through continuing education and membership in various professional organizations.
When away from the office, Dr. Ballou enjoys spending time with friends and family, playing with his dogs, traveling, lifting weights, jogging, snowboarding, surfing, golfing, listening to music, trying new restaurants, reading, and staying active with church activities. He is a huge fan of all sports, but his loyalty is with the crimson and blue Jayhawks of KU!